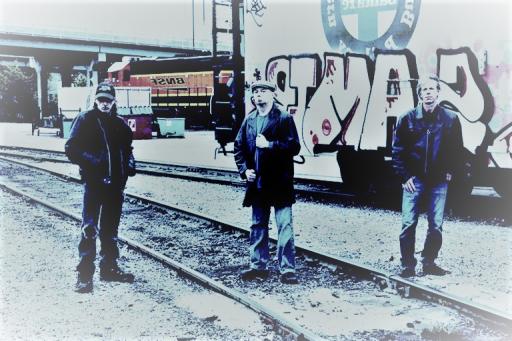 About Us The Zero Men
With a strong hint of The Doors, The Zero Men are a progressive rock band whose sound resembles a hard rock version of Peter Gabriel, with Warren Zevon and the Clash also in the mix! Pretty cool stuff.
The Zero Men are a 3 piece progressive rock band from parts of the wind-swept northern plains whose psychedelic hard rock is the manifestation of many musical influences. Johnny Iverson is the songwriter and plays all 6 string guitars as well as doing the lead vocals. James Masters is the drummer and also contributes with songwriting. Steve Radel plays bass guitar.
The Zero Men Also On
Influences:
Followers:
Recently Rated:
stats
Tag Cloud: