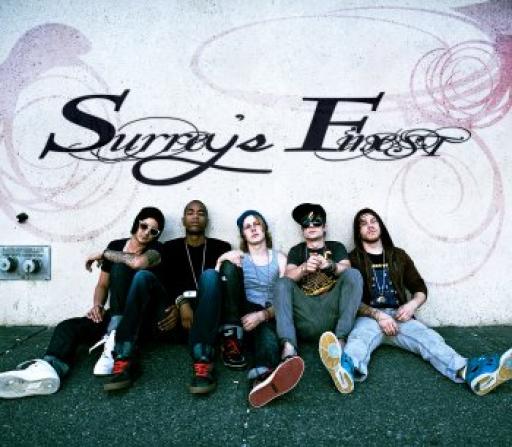 About Us Stellagrooves
Stella is a hardcore rock band hailing from Surrey, BC, Canada. 
Stella latest effort, Surrey's Finest is a highly charged hardcore album that embraces their love of hardcore and hip hop, with featured artists on various tracks and a full on Dub Step, all the while remaining true to their roots - Kick **** Hardcore at it's finest... Surrey's Finest.. Get it now on I-Tunes, at the Reverbnation Store or on their facebook page at: www.facebook.com/stellanation. 
Stay connected and watch for upcoming tours into the Northwest USA. 
Stellagrooves Also On
Influences:
Dance Gavin Dance, August Burns Red, Rush, Beatles, Dr Dre
Followers:
Recently Rated:
stats