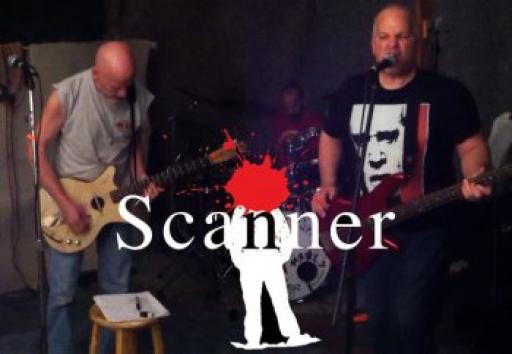 About Us Scanner
We are old school punk rock, formed in Pennsylvania in 1979.  Scanner played throughout York, Harrisburg, Lancaster, and Gettysburg, PA; and Baltimore/D.C. areas from 1979 to 1983. 
Scanner was formed by Joe Brady and Junnie Fortney 
after playing with various lineups during 1977-78.  Reuniting after 30+ years in 2012, Joe and Junnie were joined by Troy Alwine on drums, and headed to the studio, where we were able to finally record our tunes from back in our Scanner days properly.
Scanner Also On
Influences:
Sex Pistols, Dead Boys, Ramones, Plasmatics, Stiff Little Fingers
Followers:
Recently Rated:
stats