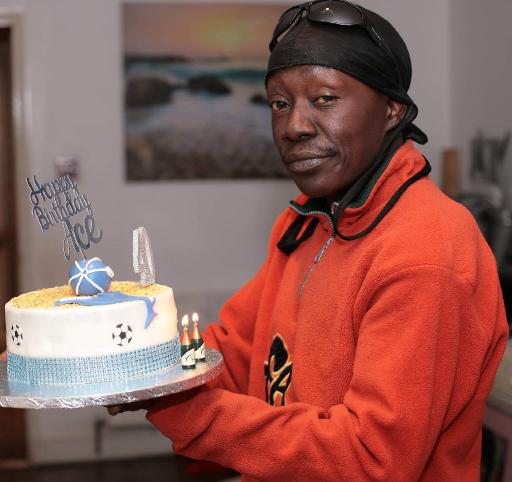 About Us piKE blaX
I am a half blind and deaf music producer, artist and songwriter from London, UK. My genres include hip-hop,r&b, pop/rock but I listen to all music. My music represents my life, environment and struggle to succeed in anything. Feelings and emotions.
I grew up around music from the 80's especially and first discovered my talent for singing at a young age. My dad loved Music, always humming along to his collection.
My music represents me and my struggles living in the UK. I horned my skills in South London, having moved to the UK in my late teens 20 years ago.
My first insrumental was on Play Station One back in 2004-05. Never stopped making instrumentals since, although only as a hobby, due to other career constraints.
Having nearly died 4 years ago, I have had to now think of changing my career to music, especially as I have been left permanently half blind/deaf etc.
I decided to take a crash course in Music Production last year and finished in March 2019. This year has been unbelievable just to be able to release my own first two Singles and currently working on a solid album for release later this year. Glad to be sharing my music with the world today. God bless you all.
Cold Blooded.... the new summer tune for your playlists..
produced by piKE blaX [AAR Music] out soon.
Please follow link to SPOTIFY page - subscribe for updates on release schedule... JUNE 01 2019
https://artists.spotify.com/c/artist/339lxpl23tgThmw3plNul2/profile
piKE blaX Also On
Influences:
Followers:
Recently Rated:
stats
Tag Cloud: