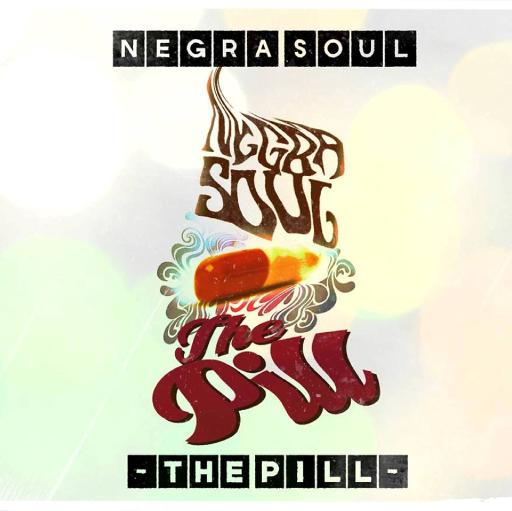 About Us NEGRA SOUL
From: Spain
Genre:
Alternative/Alt. Rock, Rock, Blues
Negra Soul is David G. Parra´s new band. He, 21 years old, is living for music since 10 years as autodidact. His musical talent is really awesome. Composes all the songs, plays lead guitar and keyboards. From the age of ten since today he has been listening the best rock, soul, blues, funk, experimental and classical music. Today Negra Soul, formed by Eva Moyano, singer with a very special voice; Miguel Juristo, great bass player and Alfredo De La Fuente as drummer, all born in Madrid (Spain) is a solid proposal to good music lovers worldwide.
Negra Soul´s first studio album, "The Pill", won´t leaves you indifferent. As you listen it more and more times you will discover many reasons to repeat.
This young Spanish band has a superb live performance with the purest great bands ADN.
In only two weeks they have had plenty of listeners worldwide in Jango and AirPlay radios and a Pop score first week of 84/100!! !
Support them, follow them, buy their EP and tell your friends to discover this hidden jewel.
From august the 1th 2.014 available in most of the on line streaming and purchasing platforms.
Thanks to all!
NEGRA SOUL Also On
Influences:
The Doors, Velvet Underground, Lez Zeppelin, Cream, Jimmy Hendrix, The Beatles, Ten Yerars After, Iron Butterfly, AC/DC, Elvis Presley, James Brown, Ray Charles, etc.
Followers:
Recently Rated:
stats