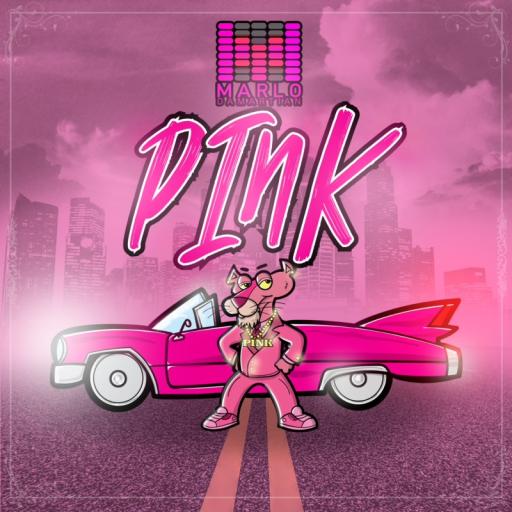 About Us marlodamartian
Marlo Bloxson, known by "Marlo Da Martian" or simply "Lo" was born in Cleveland, OH to a musically driven family, the creative rhythm was in his blood. Since early childhood, music has played the captain of this Martian's ship. When asked what is his greatest childhood memory, Marlo tells a story of a competition held by Fisher-Price to win a PixelVision Camcorder. Although he didn't win the competition, with his rendition of Ben E. Kings' "Stand By Me", he got his first taste of recognition and praise from both the judges and audience. Marlo fell in love with that moment and became addicted to music.
Growing up listening to Al Green, The Isley Brothers, and James Brown playing from his Dad's old record player, Marlo began his career as a singer and songwriter. His soulful beginnings transcended to R&B with the influence of Prince, Boyz II Men, and Stevie Wonder. Between Lo's repartee and early love of Hip-Hop, his Rapping career is inevitable. Throw in house music from his Midwest roots and some Rock & Roll and you have a concrete blueprint for an unstoppable entertainer.
Marlo's variety of influences, experiences, and developments has given him the tools to expand & sharpen his remarkable songwriting skills. Da Martian's songwriting skills are, definitively, light years beyond the rest. From poetic R&B to visionary Rock, from imaginative Pop songs to stimulating Rap, Da Martian proves his ability to blend genres and write revolutionary songs.
Marlo made his debut opening for James Brown at the age of thirteen. Marlo earned the Certificate of Special Congressional Recognition and placed in the top ten of the John Lennon Songwriting Contest. Lo's energetic shows, in his hometown, earned him a nomination for Cleveland Scene & Cleveland Free Times Music Awards. His musical resume includes having performed as the opening act for artists such as Canibus, KRS-One, Raekwon, Avant, Redman & Method Man, Bone Thugs-N-Harmony, Lil Flip, and many more.
marlodamartian Also On
Followers:
Recently Rated:
stats
Tag Cloud: