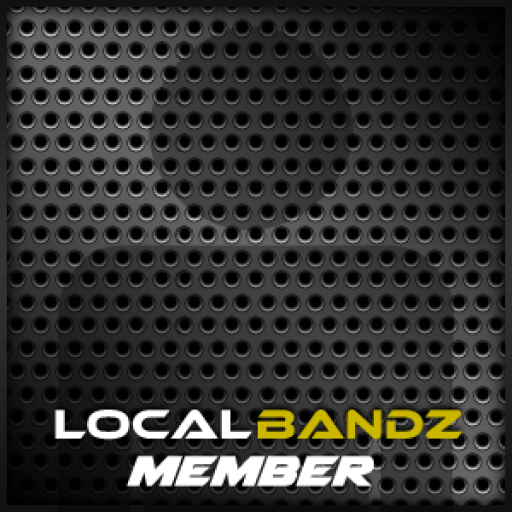 About Us lucia.piccolino
Spitfire and Company is an eclectic mix of musicians. We never have the same musicians playing one song. We are always changing it up.
local celebrity who loves to travel and local music and from around the world. I am very passionate in my local music scene wherever it is. I have been playing piano since the age of 5, and this has always been a dream of mine to cut a song, and here it is.
lucia.piccolino Also On
Influences:
Followers:
Recently Rated:
stats
Tag Cloud: