Note:
LocalBandz.Com accepts no responsibility for the accuracy of the information on the events listed and advises that you always confirm the details with the venues, promoters and bands before attending the event.
Featuring Great White and Slaughter
Special Guests: Great White - Slaughter
When: Friday December 6, 8:00 PM
Where: Surgar Creek Casino Hinton Oklahoma
GRAMMY NOMINATED ARTIST Great White has sold Over 10 Million Albums Sold featuring hits like "Rock Me", "Once Bitten Twice Shy", "Mista Bone", "The Angel Song", "Save Your Love", "House of Broken Love", "Call It Rock & Roll", "Lady Red Light". Rounding out the show is Slaughter whom has sold OVER 5 MILLION RECORDS worldwide including hits like "Fly To The Angels", "Up All Night", "Mad About You", "Spend My Life", "Real Love", "Days Gone By" plus many more…
Tickets: On Sale Now!
Tags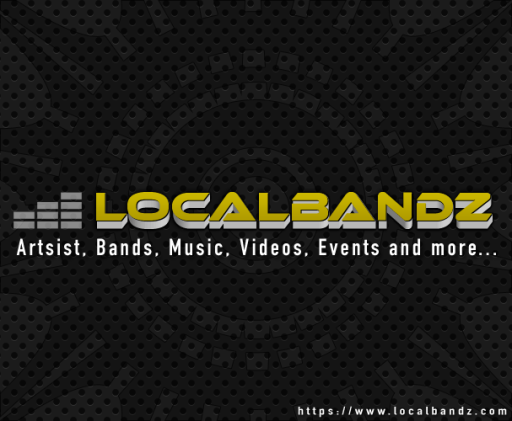 About Us LocalBandz
A site for local Bands and Musicians world wide to showcase their Audio, Video, Events, Images and more!
LocalBandz Also On
Influences:
Van Halen, ACDC, Mountain
Followers:
Recently Rated:
stats
Tag Cloud: