Note:
LocalBandz.Com accepts no responsibility for the accuracy of the information on the events listed and advises that you always confirm the details with the venues, promoters and bands before attending the event.
Featuring KATTFEST 2019
Special Guests: Bad Wolves - Filter - Candelbox - Saint Asonia
When: Saturday October 26, 2:00 PM
Where: ZOO AMPHITHEATRE Oklahoma City

MARILYN MANSON
with Special Guests:
BAD WOLVES, FILTER, CANDLEBOX, SAINT ASONIA, 10 YEARS, BLACK TOP MOJO, + MORE…
SATURDAY, OCTOBER 26TH

ZOO AMPHITHEATRE | OKLAHOMA CITY
Doors open at 1PM Show Begins at 2PM
---
$10 tickets sold out fast! But we're happy to announce that we've secured specially priced $25 Lawn Tickets! But don't wait…get them before they're all gone! VIP Tickets are also selling fast, so if you want in the PIT, you'd better lock those in too!
(Special guests are subject to change)
All tickets are General Admission.
VIP PIT is standing room only.
A VIP PIT ticket includes entry to the show and access to the VIP PIT Section of the venue. Artist packages are purchased separately.
Tags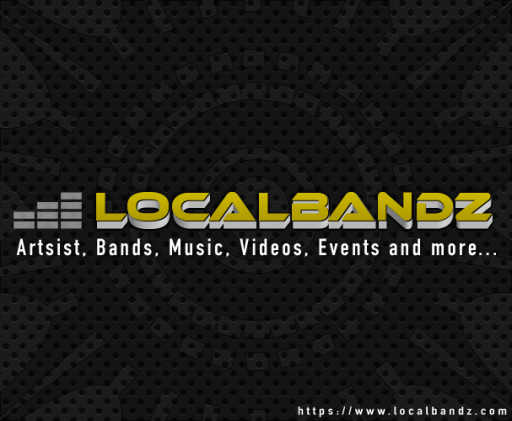 About Us LocalBandz
A site for local Bands and Musicians world wide to showcase their Audio, Video, Events, Images and more!
LocalBandz Also On
Influences:
Van Halen, ACDC, Mountain
Followers:
Recently Rated:
stats
Tag Cloud: