Note:
LocalBandz.Com accepts no responsibility for the accuracy of the information on the events listed and advises that you always confirm the details with the venues, promoters and bands before attending the event.
Featuring Metalica Worldwired Tour 2018-19
When: Friday January 18, 8:00 PM
Where: BOK Center
Metallica is returning to North America on the WorldWired Tour 2018 and they're coming to BOK Center on January 18, 2019!
The concert is the tenth show announced for BOK Center's "10 for 10" concert series in 2018, a planned celebration that will feature ten blockbuster artists commemorating the arena's tenth anniversary.
Tickets: On Sale Today!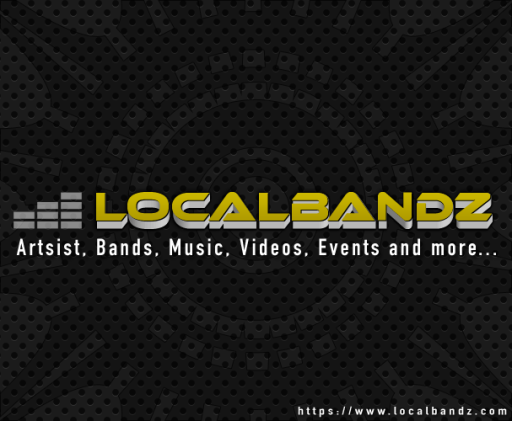 About Us LocalBandz
A site for local Bands and Musicians world wide to showcase their Audio, Video, Events, Images and more!
LocalBandz Also On
Influences:
Van Halen, ACDC, Mountain
Followers:
Recently Rated:
stats
Tag Cloud: