David Gilmour to Auction Off More Than 120 Guitars From Personal Collection

2019-01-30
By: localbandz
Posted in: featured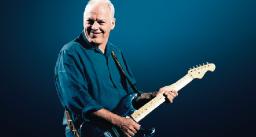 By: Jackson Maxwell
David Gilmour is downsizing his personal collection for a good cause.
David Gilmour has announced that he will auction off more than 120 guitars from his personal collection through Christie's.
The auction, which will take place in New York City on June 20, 2019, will feature some of Gilmour's most prized and iconic guitars, some of which are valued at as much as $150,000. All sales proceeds will benefit charitable causes.
"These guitars have been very good to me and many of them have gifted me pieces of music over the years," Gilmour said in a statement. "They have paid for themselves many times over, but it's now time that they moved on. Guitars were made to be played and it is my wish that wherever they end up, they continue to give their owners the gift of music. By auctioning these guitars I hope that I can give some help where it is really needed and through my charitable foundation do some good in this world. It will be a wrench to see them go and perhaps one day I'll have to track one or two of them down and buy them back!"
Some highlights from the collection can be seen here .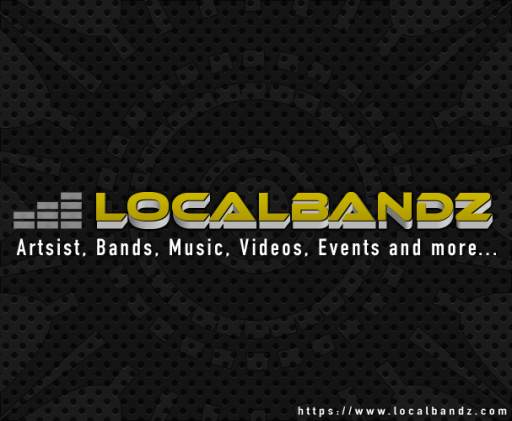 About Us LocalBandz
A site for local Bands and Musicians world wide to showcase their Audio, Video, Events, Images and more!
LocalBandz Also On
Influences:
Van Halen, ACDC, Mountain
Followers:
Recently Rated:
stats
Tag Cloud: