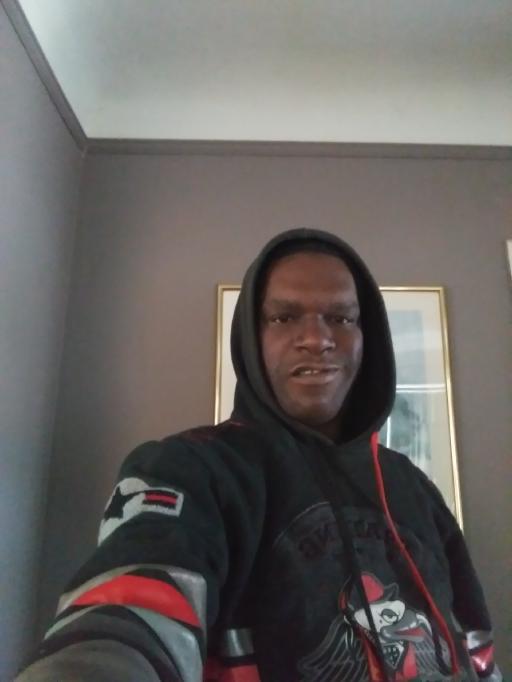 About Us Little Marlon
Hello to all my fans my name is little marlon I started writing songs at age 4 I have been Recording songs most of my life I love to Perform at Concerts I like to make people Dance it's just something I love to Do.
Little marlon started doing music at age 4 years old my older Brother micheal was a recording engineer so he always take me to the recording studio with him I'm happy that he teach my to song Reggae music also I got inspired from a few Jamaican Artists.
Little marlon Release is first album in 2015 it is called new in the area release Date 2/19/15 little marlon Release is Second album 8/15/15 and little marlon Release his First Single 8/15/17 and my second single 10/7/19 little marlo  Legal name is marlon Beckett born and Raised in kingston jamaica startes music at age 4 learned from his older Brother micheal Richard's.
Little Marlon Also On
Influences:
Micheal Richards, Travis scott
Followers:
Recently Rated:
stats
Tag Cloud: