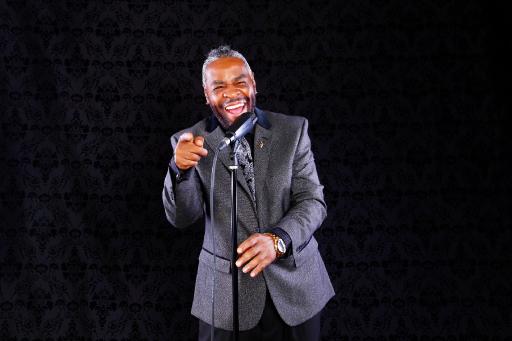 About Us Kerry W. Clancy

Hello! I'm Kerry Clancy. Most people simply call me Clancy which is on my two current LPS "SEEING WHAT I'VE SEEN " and CLANCY "NO BARS HELD" my latest release.
I am the CEO/OWNER/ ARTIST for A.N.C. YO BABY CYBER RECORDS and its 1st Artist.YO BABY CYBER RECORDS is named after my daughter AMANDA NICOLE CLANCY.
I am an ALPHA CHAPTER NUPE – KAPPA ALPHA PSI Fraternity, hence the logo YO BABY CYBER RECORDS. Amanda is the figure inside the logo when she was a little girl, with the shape of Indiana at the bottom. The Yo represents the Kappa ALPHA Psi.
I wrote the lp "SEEING WHAT I'VE SEEN " back in the late 90s featuring " MESSAGE TO TH DEALER" but never released it until recently.
I've spent most of my career as a TEACHER or CNA sometimes both. I'm currently doing Subsitute Teaching for IPS here in Indianapolis IN.
You can find me on all major cyber stores under Clancy, or Kerry Clancy. My web page is www.yobabycyberrecords.I have a dedicated RADIO STATION on jango.com a free INTERNET RADIO DOWNLOAD.
My mother DOROTHY CLANCY died on Thanksgiving eve so my next project HEART and Soul collection will be dedicated to her.
Get ready the best is yet to come.

Kerry W. Clancy Also On
Followers:
Recently Rated:
stats
Tag Cloud: