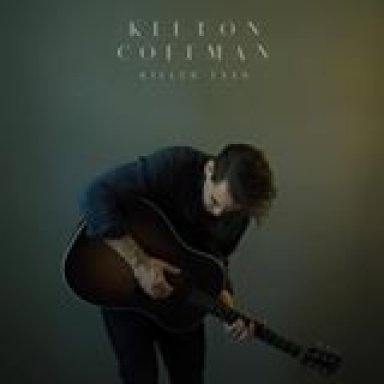 What We're Reaching For
genre: Rock, Indie Rock, Alt. Country
streams: 8
audio file:
mp3

, 3.5MB, 00:04:39
Tags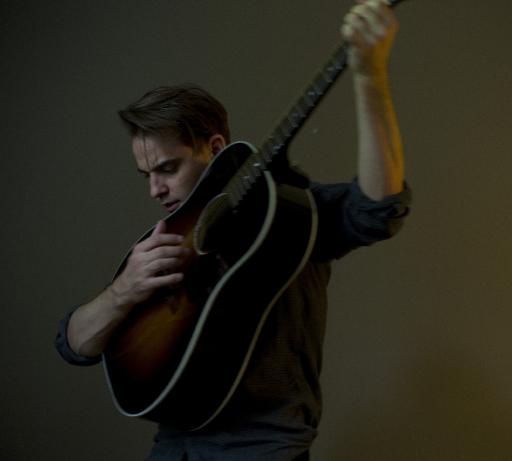 About Us Keeton Coffman
"From the moment Keeton Coffman took the stage, it was painfully obvious that this guy belongs in front of a crowd at all times" (Houston Press).  Heartland Rock and Roll perhaps best describes Coffman's wide-ranging style on his first full-length album, Killer Eyes.  From the heel-stomping corner pub song "What We're Reaching For" and the dancehall flavor of "Ellie" and "Killer Eyes" to the Gospel-infused "The Mountain", Keeton's style of music evokes the small town Texas sound he grew up with, matched with the knuckle and grit of his true Rock and Roll soul.
The 11 track full length's breadth is furthered by the stillness and melodic perfection found in folk-based "The Race", "Promise" and "The Memory" - tunes that quickly show us Coffman's love for the great sonic storytellers (Springsteen, Petty, Fleetwood Mac) and his life-long quest to follow in their footsteps.
A seasoned performer, comfortable in his own skin and with the invisible scars of a blue collar songwriter, Coffman lives and breathes his music.  Songwriting is and has always been his outlet and it serves him well.  "As a songwriter, the greatest blessing is that people find themselves in your songs.  That's what this record is about.  It's really for them, "says Coffman.
Keeton's brand new full-length album, Killer Eyes will be released September 2nd after fan favorite, "The Mountain" single debuts on July 15th, supported by a series of stripped down acoustic videos.  A big supporter of DIY recording and production, Keeton has nonetheless upped his game with this professional studio production (recorded at Sound Arts / Golden Gnome Studios in Houston) hiring on longtime friend and former band mate, Ryan Cecil, to produce and mix the record.  
You hear at once Coffman's lifelong influences, from Bruce Springsteen to The Wallflowers, but a closer listen reveals his love for Motown sonics and the Phil Spector Wall Of Sound.  Many will liken his music to more current personal favorites, Dwight Yoakum, Foy Vance, Ryan Adams and Texas native David Ramirez.  
Keeton Coffman's career has not been typical.  Keeton made the painful decision to dissolve his band of 6 years, The 71's, at the end of 2012 to explore songwriting on his terms.  The breakup of the band was hard on Coffman, professionally and personally.  The 71's had just put out their most successful album to date (We Are The Seventy Ones) and the hard won Houston crowd was taking notice.  "Breaking up the band was a divorce.  It was painful, messy and emotional.  It left many scars, but made some great songs".  Coffman wrote over fifty songs in eighteen months and released several DIY EPs along the way.  (Stumble On Love, The Ghost, 4 Tracks, Cover The Cost).  Eleven of these songs have been tediously tweaked to perfection by Keeton and lead guitarist and producer, Ryan Cecil over the last eighteen months and designated for the full-lengthKiller Eyes record.  
Over the next year, Coffman will tour regionally to support the album and is looking forward to getting back on the road with his new band.  You'll find him at house shows and concert halls across Texas, and every venue in between, guitar in hand and piano nearby.  
Keeton Coffman Also On
Influences:
Ryan Adams, Bruce Springsteen, Tom Petty, Foy Vance
Followers:
Recently Rated:
stats
Tag Cloud: