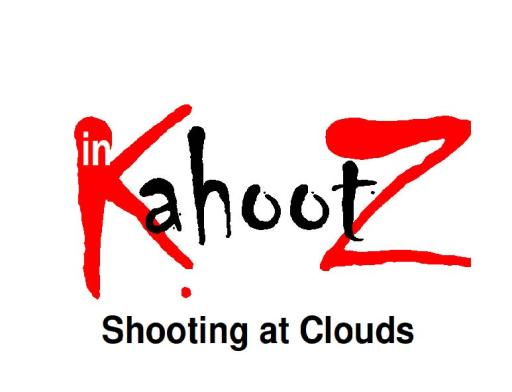 About Us In Kahootz
Thank you from "in Kahootz" for your support and I hope the message rang true …
enjoy and spread the word … and perhaps between us we can make a difference ….
Music used to have a message and we believe in this one?
A collaboration between the Word & the Deed, from the aimlessness of the title to
the simple refrain that we "keep trying to get better at getting along" of the chorus,
this song is for all who have had their fill of extremist actions and the consequences
of terrorism for every Man, Woman & Child.
Kindest Regards
Tony K
NB: It's also available as a download from Amazon
https://www.amazon.co.uk/s/ref=nb_sb_noss?url=search-alias%3Ddigitalmusic&
field-keywords=in+kahootz
In Kahootz Also On
Followers:
Recently Rated:
stats
Tag Cloud: