Carrie Underwood Teams With Tickets-For-Charity.Com
Carrie Underwood teams with Tickets-for-Charity.com to raise money for her Oklahoma hometown foundation, ACM Lifting Lives
www.TicketsforCharity.com/ACMLiftingLives.
Underwood joins artists like Zac Brown Band, Brad Paisley and fellow Oklahoma native Toby Keith in this program, which gives fans access to terrific seats in sold-out sections for concerts nationwide, according to a news. Fans pay the same or better price they will find elsewhere – the difference is that their purchase through Tickets-for-Charity.com supports causes important to artists and fans, rather than ticket resellers.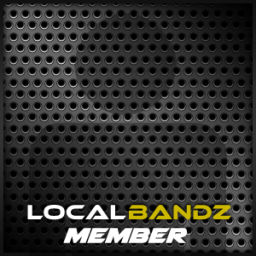 The C.A.T.S. Foundation (Checotah Animal, Town, and School Foundation) is dedicated to helping a variety of causes making a positive impact in Carrie's hometown area of Checotah.
"My hometown means everything to me," said Underwood in a news release. "I'm so thankful for my fans and their support through Tickets-for-Charity."
"Carrie's personal commitment to charity is truly inspiring," said ACM Lifting Lives Chairman Mark Hartley in the release. "We're honored to have her tour join the ACM Lifting Lives® Tickets-for-Charity® program this year to help us reach more fans and improve more lives through the power of music."
Fans can now get exclusive tickets, including seats in the first 10 rows for Carrie Underwood's "Blown Away Tour" and "Eat & Greet" VIP Packages for Zac Brown Band, while helping great causes at www.TicketsforCharity.com/ACMLiftingLives.
About C.A.T.S. Foundation
Established in 2009, the C.A.T.S. Foundation helps to improve Checotah, Oklahoma by assisting with causes, fulfilling needs, and providing services to the community and surrounding area. Funds for the Foundation are raised through public and private donations as a way to support on-going efforts in communal areas as well as aid for the local school system for projects such as updated computer labs to enhance the learning experience, musical instruments and equipment for music education, new playground equipment to promote being active, and the building of a new animal shelter where emphasis is placed on the importance of spay and neutering, pet adoption, and general pet welfare. For additional information go to www.thecatsfoundation.com.
About ACM Lifting Lives
ACM Lifting Lives is the philanthropic arm of the Academy of Country Music dedicated to improving lives through the power of music. Each year, ACM Lifting Lives provides grants to music therapy and music education programs. Other giving includes serving members of the country music community who face unexpected medical or financial hardship through the Diane Holcomb Emergency Relief Fund and partnering with artists to improve lives through music. For more information, please visit www.ACMLiftingLives.org.
About Tickets-for-Charity.com
Tickets-for-Charity.com works with top touring artists and professional sports teams to offer fans access to some of the best seats in the house and exclusive VIP experiences where every ticket benefits charity. From Katy Perry and Brad Paisley to the Boston Celtics and San Francisco Giants, Tickets-for-Charity.com has worked with dozens of artists and teams to generate millions of dollars in charitable donations for some of the world's most respected charities. For more information on current Tickets-for-Charity programs and partners, please visit www.ticketsforcharity.com.
-BAM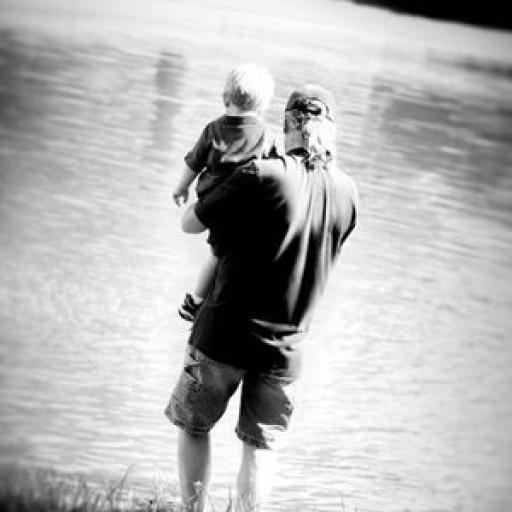 About Us Douglas
Play it till your fingers bleed!
Then put a bandage on it and play it some more!
Douglas Also On
Followers:
Recently Rated:
stats
Tag Cloud: