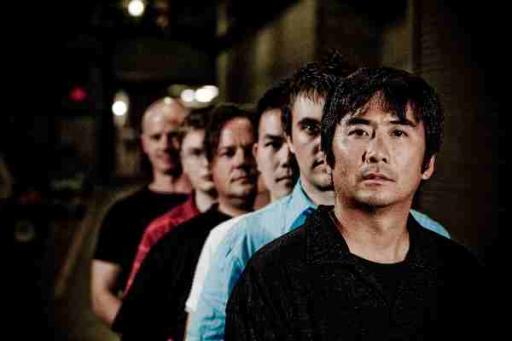 About Us Critical Mass
Critical Mass writes uplifting music with modern rock sensibilities. The band is not afraid to challenge with its hard-hitting lyrics and uncompromising style.
Critical Mass is Canadian rock band that has been in existence since 1997.  We are two-time recipients of the Canadian Gospel Music Association Award for Best Rock Album (2000, 2005) and played for Pope John Paul II at World Youth Day 2002 in Toronto in front of a live and televised audience of a million people.  With six albums to date, Critical Mass is one of Canada's most successful independent bands.
Critical Mass Also On
Influences:
Followers:
Recently Rated:
stats
Tag Cloud: