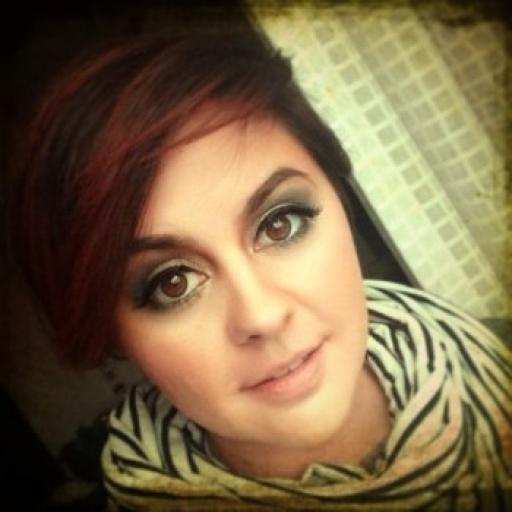 About Us CorrinCampbell
Female-fronted power trio takes a Minnesota-nice girl to the edge! With the "Certified Auto Tune Free" frontwoman on bass, the band brings smart writing, strong musicianship, and an organic rock sound. No autotune, no beat detective, no apologies!
There's only one artist in the US backed by the military. And that unique position belongs to Corrin Campbell.
U.S. Army Sergeant Corrin Campbell, in fact. Corrin has been leading a double life for the last 5 years: one as a full-time soldier and another as a DIY independent artist, touring on her limited leave days, recording on the weekends, and working to make a name in the industry.
"I've always wanted to keep the worlds separate, really. I didn't want anyone to think I was exploiting my military service to get ahead in my music career. I wanted to be equally successful at both, and really earn it. But when I was offered this job for the Army, where I was able to play original music and show the public that soldiers are real people, I decided to let them merge - if only for a couple years," says Corrin.
Corrin Campbell and her band The Election released their first EP in May 2008. "It was really a side project; something to do for fun. I didn't expect it to get such a positive response, but we sold enough copies and garnered enough reaction to think, 'Hey, maybe we should really try this'." The band was quickly compared to Paramore, Evanescence, and even Heart and began performing around the Baltimore area.
With the release of Corrin's first full-length 'Game Night' in November 2009, the band's opportunities quickly began to increase - playing everywhere from the steps of the Lincoln Monument in Washington DC to 6th St in Austin, TX; from Artscape in Baltimore to being selected to open Lilith Fair 2010 at Merriweather Post Pavilion in Columbia, MD. "I never thought that we would be able to create an album that was commercially relevant from my apartment," mused Corrin. "We had such limited time and funds to make it happen; but we've gotten a really unexpected, positive response from fans and within the industry."
As a soldier, Corrin has had extraordinary experiences: she deployed for a year with the 1st Cavalry Division in Operation Iraqi Freedom II; Corrin was selected for and performed with the U.S. Army Soldier Show and toured the continental United States, as well as Korea and Cuba. She performed for troops all over Iraq, even opening for Ted Nugent and Toby Keith on their USO tour through Baghdad.
Corrin has performed for huge audiences, including the National Anthem (as well as pre-game fan plaza performances) for professional sporting events including home games for the Atlanta Braves, Pittsburgh Steelers, Los Angeles Lakers, Seattle Mariners. She has also performed nationwide at multiple National Hot Rod Association events and the Music City Bowl in Nashville, TN. In 2013 alone, Corrin's audience count exceeded 160,000 live and 10.5 million broadcast.
"I never dreamed that this could possibly be my job for the Army," says Corrin. "I can't wait to see what chapter comes next!"
CorrinCampbell Also On
Influences:
Followers:
Recently Rated:
stats
Tag Cloud: